Investment advice for family owned companies and startups. If you are the owner of a family campany and want to sell your business, attract an investor, buy another company, or you a founder of a startup who wants to find financing for its project, then this is the place for you. Here you can find practical advice from a person who has been practicing M&A for over 15 years and have set up two startups as a founder.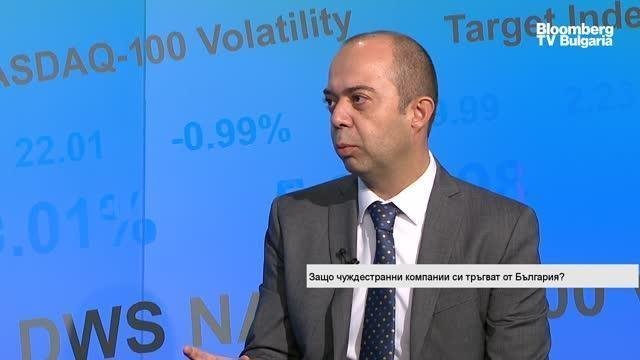 Hi, I am Kaloian (Kal) Kirilov, MBA
I am an entrepreneur with 20 years of experience. I completed my MBA with full scholarship from GVSU, USA, where I worked for the Small Business Development Center (SBDC) and also for Merrill Lynch. After I came back to Bulgaria, I worked for a while in a bank and after that in 2005 I set up my own M&A advisory firm, Synergy Group. I have participated in a lot of M&A deals in my15 years of consulting experience. I also did management consulting and strategy projects for our clients. The last five years I developed two own startups so I know what it is to be an entrepreneur from first-hand experience. Mr. Kirilov is also the author of three books related to startups and mergers & acquisitions
Книгите на Калоян Кирилов
Тук може да си закупите в дигитален формат двете части на книгата ми за стартъпи а също и книгата за продажбо-покупка на бизнеси.