Why sign up for this course?
Key points for this course
Welcome to my course for How to sell or buy a business. I am glad to see you visit this course. If you haven't watched the promo video, please do so. You will learn more about me and what this course is about
Who is this course for?
Owners of family businesses
Entreprenuers
Senior managers involved in M&A deal
Anybody interested in M&A
What are the benefits of the course for you?
After completing this course you:
You will understand how a company valuation is calculated
You will know how to organize a professional M&A process for your company
You will understand what are the factors which impact the value of your company
You will know how to prepare your company for an investor or for a buyer
You will know what mistakes to avoid if you decide to buy another business
You will know how to handle the due diligence of your company.
You will get some advice what to do with the proceeds form the sale of your business
What is icluded in this course?
58 videos with a total length of more than six hours
a full copy of the book "How to sell your business?"
One hour counsultation with the lecturer of the course
What if I want to learn more about the topic?
Although the course is very comprehensive every business is unique and it is imposible to cover all posssible questions you might have. Therefore after completing the course you will have the option to schedule an one hour consultation with me and I will try to answer your specific questions. You know how much does it cost one hour consultation with a lawyer or a M&A consultant. This course will save you a lot of hours with expensive lawyers. Besides when we are talkng for such an important issue as bying or selling a business the stake is so high that 150 dollars for this course will be the best investment you can make.
A full list of the videos included in this course
You can preview four of the videos for free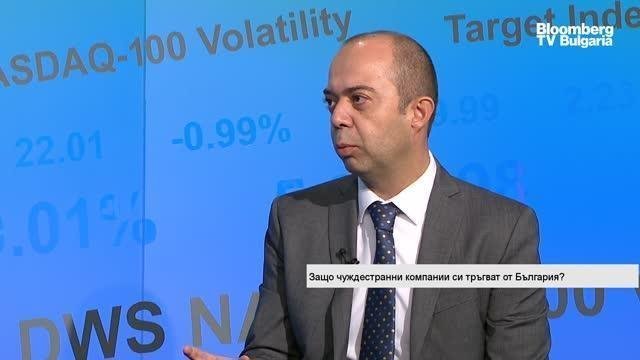 Why should I trust that guy?
I am an entrepreneur with 20 years expereince. After I completed my MBA at GVSU-Michigan with full scholarship, I worked for the Small Business Development Center - Michigan and for Merrill Lynch. After that I set up my own M&A consulting boutique, Synergy Group, where I performed with my team hundreds company valuations and completed a lot of M&A projects. Last year I wrote and published 270 pages book on M&A with title "How to sell your company?" I am also the author of the book for startups "Startup in BG" which got published in Bulgaria, Turkey, and in Romania. Since I have founded two startups in the last 5 years and raised several rounds of financing I know how an M&A process looks like not only from a consultant perspective but also from the perspective of an owner of a company. That's why our focus in Synergy group and in this course is on the family owned companies.